Fan Club

This FAN CLUB will be up and running soon.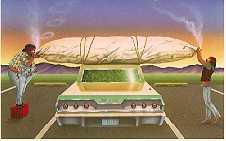 In the mean time we are looking for a volunteer Club Director
with interest in a long term commitment!
with Resume.
---
© Images and text are copyright protected. ALL rights reserved and may be reproduced by written consent only.
©1999-2006 by HighTouch. All rights remain in force.