Johnny's Living in "Hemptown"
now, you can too!
Johnny Marijuana Seed T-shirt:
45% Cotton / 55% Hemp
Hemp T-shirt Only (no images) $14.99 Each
Hemp T-shirt with Black and White Image $24.99 Each
Hemp T-Shirt With Hand Painted Image $54.99 Each
Please just add $3.50 Shipping and handling for each order placed, (even if it includes multiple items.)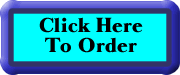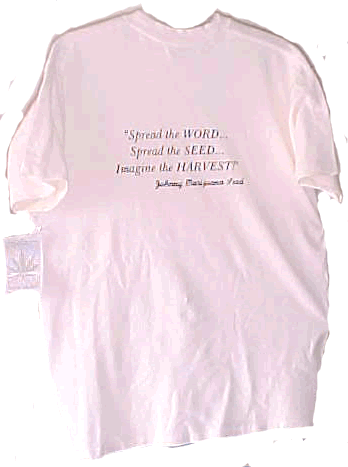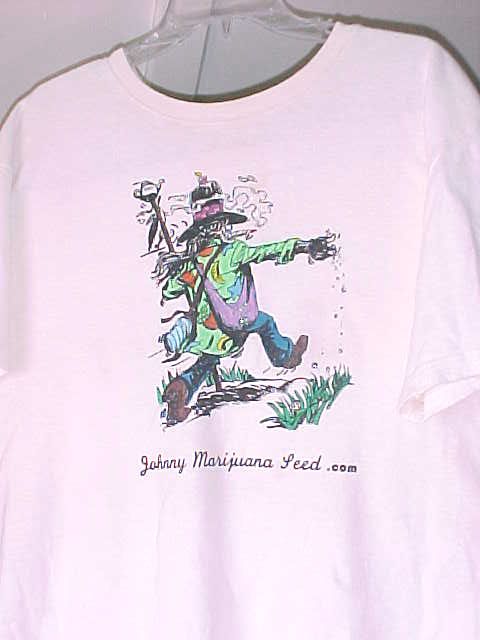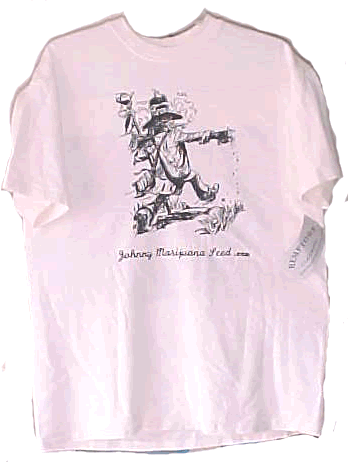 Now available in
Large, X-Large and 2X Large Sizes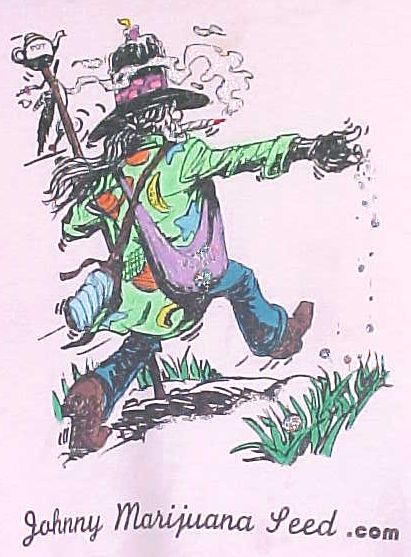 The picture doesn't do the T-Shirt justice
because you can't really see the sparkles in the smoke and seeds.
Sparkles, that make this shirt a very attractive, fun-filled addition to your wardrobe.
The color's glow in the dark and under black light it's awesome.
This shirt is available in it's natural cream color.
There's no such thing as a "pure white" hempen t-shirt... the closest natural color is "creamy."
Hard to explain... you just have to see it for yourself.
And, soon we'll have women's lingerie, skirts, vests and other articles of clothing
made from silken hemp and other sweet combinations of hemp and other fibers.

Stick around... we're just gettin going!
"Welcome home to HEMPTOWN Johnny!"
Back of Shirt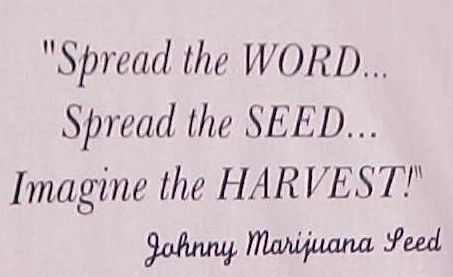 Soon Presenting "Young Johnny"
On Hempen T-Shirts
Coming Soon... Ask for Johnny Jr.
© Images and text are copyright protected. ALL rights reserved and may be reproduced by written consent only.
©1999-2006 by HighTouch. All rights remain in force.